It is an incredible honor that I get to interview one of my heroes in today's episode. Dr. James Pennebaker has been a part of my life without knowing it for many years now, as his work has influenced my life and the work that we do at the fertility clinic.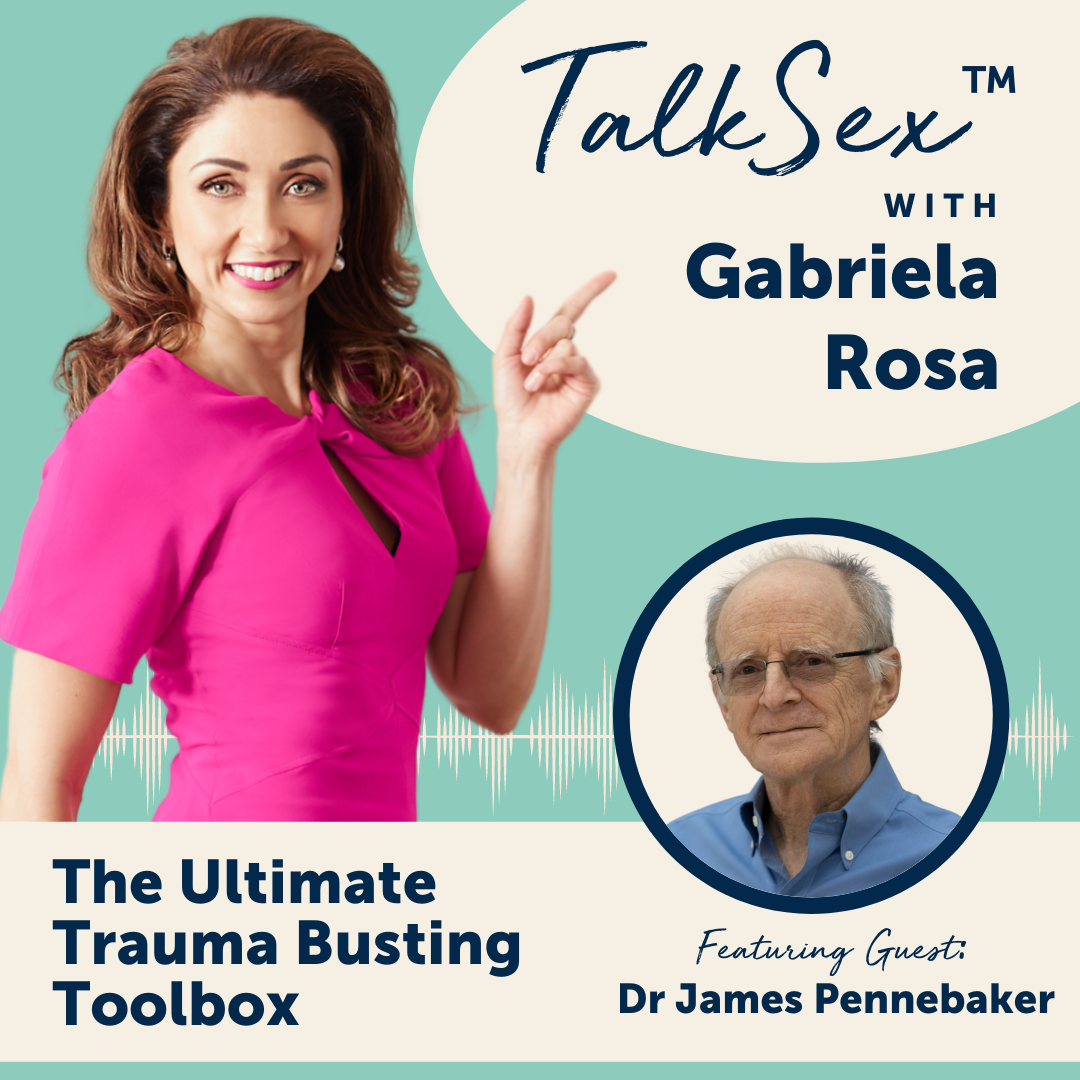 Dr. Pennebaker trained as a social psychologist and researcher interested in social behavior and groups. He has authored 12 books and over 300 scientific articles and, most notably, has pioneered research in expressive writing as a coping method for dealing with the trauma of unspoken events. His more recent work has been on equally fascinating topics from machine learning to natural languaging.
In this episode, he and I talk about everything you need to know about how to apply the incredibly transformative tool of expressive writing to your own life. I love that he advises that we should all be our own scientists and figure out what works best for us. We also talk about the many ways that traumatic sexual experiences affect future health and how Dr. Pennebaker utilizes his own research.
Listen in to learn how much time should pass between the trauma and the writing about the trauma so that the exercise is helpful rather than hurtful and what Dr. Pennebaker means when he says the population has gotten stupider during the COVID-19 pandemic.

"Not talking is putting this tremendous weight on you." - Dr. James Pennebaker
Show Notes:
Why Dr. Pennebaker decided to focus on expressive writing
How traumatic sexual experiences affect future health
The many ways that early trauma affects people
How people write about their trauma
How talking about trauma heals
The power of expressive writing
Negative effects of suppressing trauma
How working memory is affected by trauma
Writing as therapy
How Dr. Pennebaker utilizes his own research
What types of people benefit from writing as therapy
Adverse side effects of expressive writing
Dr. Pennebaker's new research
"A lot of therapy works the same way that writing does." - Dr. James Pennebaker
Connect with Dr. James Pennebaker:
Social Psychology Network | University of Texas at Austin | Twitter | Self Authoring
The discussion continues over on social media follow TalkSex
™

with Gabriela Rosa:

"The one question that was related to every health problem was that on traumatic sexual experience." - Dr. James Pennebaker