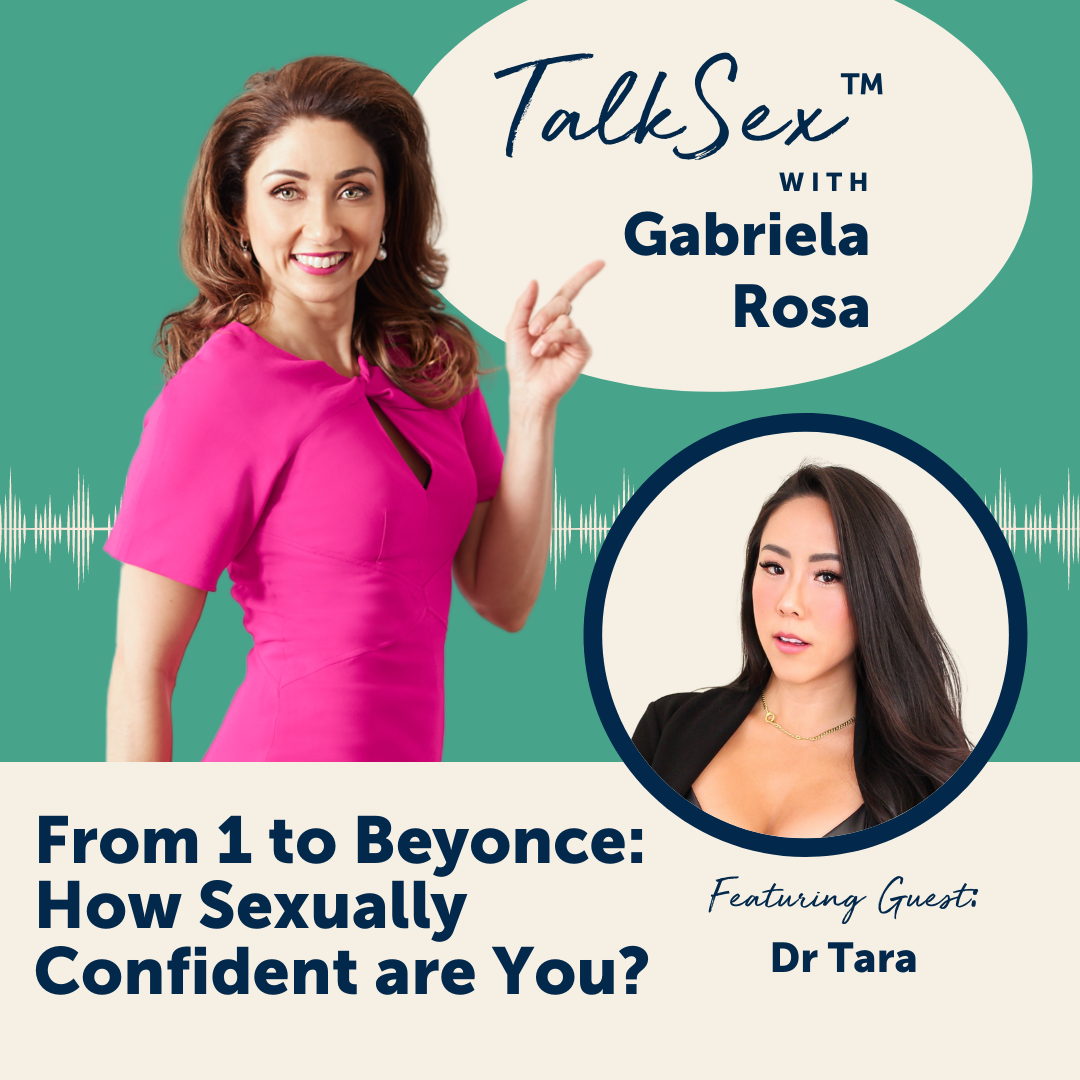 Today's guest is Dr. Tara Suwinyattichaiporn, a sexuality researcher and professor at California State University. Her line of research is all around sexual empowerment and, more specifically, sexual confidence. She even has her own TedTalk on how to enhance sexual confidence. In this episode, Dr. Tara and I discuss the idea of measuring swagger, how sexual communication relates to sexual satisfaction, and how you can work with your partner to achieve sexual satisfaction in your relationship.
Dr. Tara is a tenured professor of relational and sexual communication at California State University Fullerton, an award-winning researcher, a relationship coach at Luvbites.co, and a podcast host at Luvbites by Dr. Tara. She recently gave a TEDx Talk titled "Become Sexually Powerful" that highlights her 5,000-participant study examining factors that predict sexual satisfaction, and her journey from a sexually anxious girl from Thailand to a sexually confident woman.
You are in for a treat with today's episode, as Dr. Tara shares lots of practical — and juicy — advice to increase your sexual confidence to Beyoncé standards.

"It's not the sex. It's not the lack of confidence. It's you not believing that things can change." - Dr. Tara
Show Notes:
What it means to be sexually confident
How sexual communication relates to sexual satisfaction
How to achieve sexual satisfaction in a relationship
Measuring swagger
How early interactions shape self-confidence
Instilling meaningful self-confidence in your children
How your past self informs your future
The importance of a growth mindset
The spectrum of sex
Ways couples can sexually communicate
How to talk about sex with your partner
Ways to give feedback to your partner
The ethics of unsolicited dick pics
Important questions to ask your partner
"It is so vulnerable to share the things that you want." - Gabriela Rosa
Links Mentioned:
LinkedIn | Instagram | TikTok | YouTube
The discussion continues over on social media follow TalkSex
™

with Gabriela Rosa:

"Don't forget to check in with each other about how you're feeling sexually." - Dr. Tara